Black History Month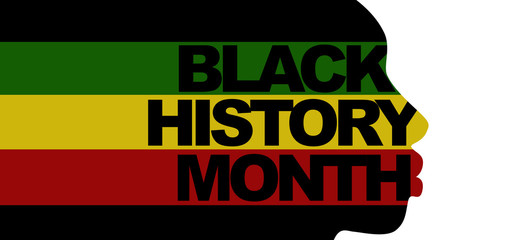 This February there is a chance to do more than just observe Black History Month. Students at Grossmont can take the opportunity to learn more and get hands-on in the celebration of black history on campus.
The Origin of Black History Month
Black History Month grew from Black History Week, known previously as "Negro History Week," founded in 1926. The second week of February was decreed Black History Week because within that week falls both Abraham Lincoln and Frederick Douglass' birthdays. Not until 1976 did it become a month long recognition. Before that, African-Americans were largely ignored in American history.
"Although black people have been in America at least as far back as colonial times, it was not until the 20th century that they gained a respectable presence in the history books," wrote Elissa Haney in her article "The History of Black History" for Infoplease.com.
Due to the obvious absence of African Americans in school history books, one man decided to take matters into his own hands.
Carter G. Woodson earned his master's degree at the University of Chicago and then his doctorate from Harvard, with both degrees being in history.
According to Julia Zorthian in an article for Time: "Woodson witnessed how black people were underrepresented in the books and conversations that shaped the study of American history. According to the way many historians taught the nation's past, African Americans were barely part of the story—a narrative that Woodson knew was not true."
In 1926 it was Woodson who founded Black History Week and the Association for the Study of African American Life and History (ASALH), known then as the Association for the Study of Negro Life and History.
Woodson changed American history forever. Without him, students for generations may not have had an education on black history.
How Can Students Get More Involved During Black History Month?
Grossmont has a busy month of events in honor of Black History Month. Grossmont's Black History Month events include the following events.
Every Wednesday through Feb. 27, from noon to 1 p.m. there will be "Jazz Kitchen with Soul Food Specials" featuring student performances and soul food at the Griffin Grill.
On Feb. 11, there will be a "New Media Essential for Marginalized Communities featuring Hip-Hop Artist Jasiri X" from 6 to 8 p.m. in Building. 26, Room 220. According to the event's description, "Hip-hop artist Jasiri X examines the constant bombardment of media images on society and the effect that it has on self, community and the world."
On Feb. 21, there will be an Open Mic Night Festival and Competition from 5 to 8 p.m. in Building 26, Room 220. This event will feature poetry, rap, spoken word and more.
On Feb. 27, there will a Black History Month Movie Night at 5 p.m. in Griffin Gate, featuring the film "Hidden Figures."
Black History Month programming is sponsored by the World Arts and Cultures Committee and the Umoja program. For more information, contact Dr. Jason Allen at [email protected]
There are plenty of ways to honor Black History Month this February, whether it is learning more, educating others or being a part of a celebratory event. It is important to remember all who shaped our country into the place it is today.

About the Writer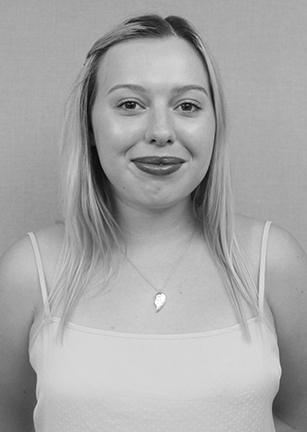 Jenna Wilson, Deputy Editor
Journalism major earning her journalism degree for transfer this semester. Has a passion for writing, singing and people. Loves her dog Bubba and spending...