The Cuyamaca Coyote Music Festival
This student-run event is sure to bring fun and creativity to the community.
Not a Coachella-type of person or you just couldn't make it last year? Well, you don't have to feel like you're on the short end of the stick. We've got you covered! You may not know this, but we have our own low-key, family-friendly music festival at Cuyamaca College on the grand lawn.
The whole event is run by Grossmont and Cuyamaca music students who get a taste of what it's like to put on an event like this. The class manages the bands and vendors, as well as the sounds and activities to make it enjoyable to the public.
"I try to stay out of it mostly and let them make most of the decisions," said Taylor Smith, chair of the Music Department and course organizer. "I try to make it their show."
He continued: "The students are in charge of all the linguistics of running all the equipment that needs to be run, it's supposed to be. The idea is, at least: as much of them as possible and me as little as possible."
The idea of hosting a festival goes with Cuyamaca and Grossmont's Music Industry Studies associate degree. Students get a taste of what it's like to put on a huge event and experience the responsibility of making decisions. They work with business and marketing to promote this event as much as possible. How cool is that? Getting to put on something as chill as this?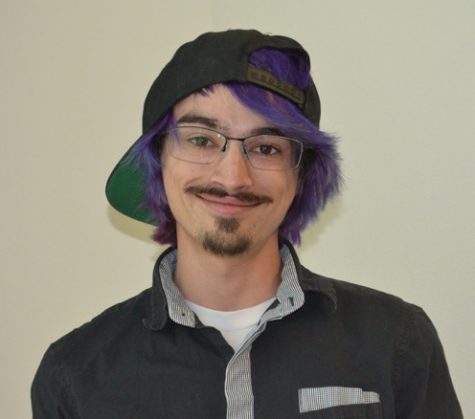 Thomas Meyers, a Grossmont student, is going for this particular degree and said he will do his best to make sure this festival runs smoothly. Not only will this hard-working guy run the festival, but he will also play in it. Meyers, and his keyboard, will make an appearance during the concert portion to play his heart out. So if you see this guy: give him some applause, take a selfie with him, and let him know what a decent keyboard player he is. Make sure to also catch his cameos as he plays with Kahlil Nash and Alex Lievanos.
This will be the 11th annual festival that Cuyamaca has put on, and this year will definitely be different than any year before. The college is working with Mannequin Vanity Records, an independent record label from San Diego, that specializes in folk, world and funk music, and boasts a diverse roster of international talent.
Jake Skolnick, the owner of Mannequin Vanity, and Smith were "more or less were introduced over the music program at Cuyamaca," said Dustin Bennett, a student in the class. "Because of that, they sort of started working hand in hand."
Bennett started as an intern at Mannequin Vanity at the same time he started the class, and worked his way up until he was eventually hired.
"I'm the social media and marketing manager," Bennett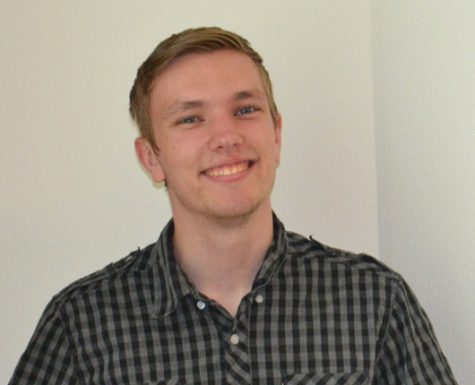 explained. "I do the social media posts; I promote shows, I create content for events coming up and more or less just promote all the artists."
The way it worked out is helping Bennett work toward his future. His record company is sponsoring its artist BJ Jezbera this year. The festival will feature other local artists.
Let's introduce the bands: Performing this year is Kahlil Nash, an 18-year-old funk/rock and R&B recording artist, producer and multi-instrumentalist. "Think like Prince meets Stevie Wonder meets Michael Jackson—that kind of vibe," Meyers broke it down.
The Dan DiMonte Trio, originally from Chicago, is led by Dan DiMonte, a rare talent in the San Diego music scene with the undeniable virtuosity of percussion he puts on a pop-friendly appeal.
Jezbera is a singer and songwriter from Chula Vista. He adds an edgy take to folk music and pop-punk, mixing influences from all genres and crafts, using an honest style of songwriting. Performing both solo acoustic or full band, Jezbera always brings the party.
Eight West, a staff member of Cuyamaca's Derek Bertrams band, will be playing all kinds of genres, and Junipero, a Tijuana-based band who produced the genre dream pop, will also be performing.
Last and certainly not least, making a return to the festival is the one and only Alex Lievanos. A 22-year-old singer and songwriter from San Diego, his music is a mix of sounds, a blend of indie pop and R&B. Come and check this guy out; he's got some new songs to share, and it might be your last chance to see him before he goes incognito to write his new album.
The best part of it all: This event is free and open to the public. The only thing missing is you. So save the date and come on by to join in the fun. The "Coyote Music Festival" will be held on May 4 from noon to 4 p.m. on the grand lawn. Be a part of one of the best college festivals in San Diego. May the fourth be with you.
This student-run event is sure to bring fun
and creativity to the community.