Celebrating Black Voices Through Music
Grossmont College honors black voices and artistry through music appreciation in several events held by the administration.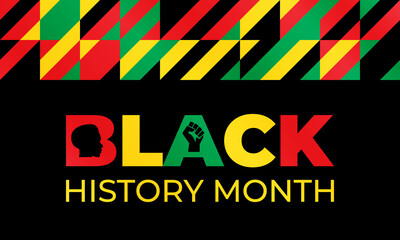 EL CAJON, CA- Black History Month recently passed here at Grossmont College, which was celebrated and honored with music by those whose voices have been historically marginalized. This was achieved through online and in-person events which the administration planned in order to acknowledge the incredible contributions of black artists, writers, and leaders. 
On February 22nd, the Grossmont College administration honored Black History Month with a celebration at the Griffin Gate where students gathered to enjoy the sounds and tastes of black culture. The music played spanned over many different genres, all created by black musicians. 
Grossmont College has done a lot of work exposing its students to black culture and increasing their awareness of how black artists shaped today's popular music. Grossmont offers several music appreciation classes on-campus, including History of Jazz and History of Hip Hop Culture.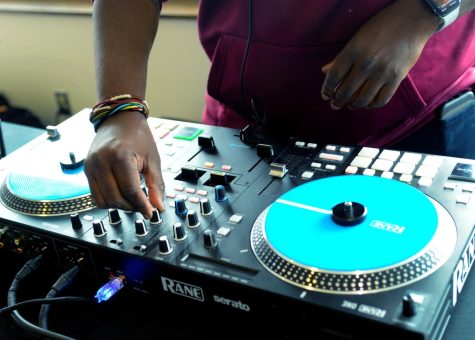 Dr. Jason Allen, who served on Grossmont's Black History Month Committee, said that a wider societal appreciation of hip hop and rap has opened extensive doors of opportunity for black artists. He continued to say that Grossmont has always celebrated black culture by expanding its course offerings to include culturally-aware communications classes and more. 
"Music is the universal language. Good music is good music," said Dr. Allen. "Hip hop helps people feel familiar with the culture. "
Eugene Cho, a music major, said that hip-hop music has come a long way since its birth in the 1970s and represents the "voices of the youth." He spoke about hip hop's durability throughout the years and how it has surpassed prejudice and societal challenges. 
Cho spoke about how he admires women in hip hop like the duo Salt-N-Pepa. They introduced the world of hip hop to an entirely new demographic of people when they started their journey in Queens, NY, in 1985. This expansion continues in the increasing popularity of artists from different or mixed-race like Maluma or Jhene Aiko. 
Sound Bites is an introductory rap course led by Niko Crumpton. It has run the entire month of February, and all students are invited to join and learn more about the rich history of music with ties to black culture.
The course explores the first rap songs, women in rap, and the African diaspora and encourages analysis and engagement with the artists' purpose. 
On his website, you can go through every lesson from this month and participate in black music appreciation. Crumpton's course also covers rappers from different races inspired by the creativity and unique sounds found in black artistry. 
The relationship between black and Latin culture was also explored in Grossmont's lineup of events. The organizers created a playlist that explores biracial artists like La Lupe, Celia Cruz, and Los Pleneros de la 21. Listeners can discover an entire genre of music that observes the timeless contributions of Afro-Latinx musicians. 
At Grossmont College, black history is not just studied but admired, celebrated, and honored through the efforts of administration, faculty, and students. Through these essential endeavors, Grossmont College stays true to its mission statement to advance equity and inclusion in its diverse student population.