Getting Healthy for Summer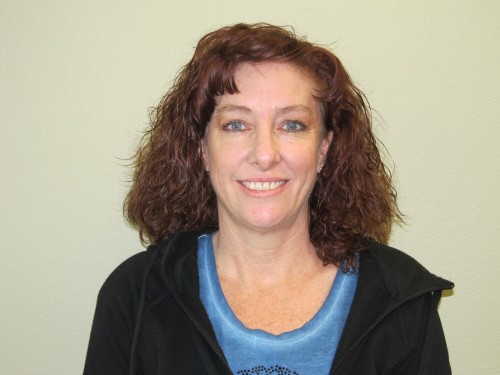 Part One:  Diet. 
With bathing suit season only a few months away, many people are feeling the need to lose weight, tone, firm, and prepare their skin for some time in the sun.  The most effective first step is to eat healthy food.  Obviously, many people are aware that they need to eat better, but it can be difficult to know where to start.Here are four simple steps to keep in mind when trying to get lean and healthy:
1).  Drink more water.  Drinking at least 100 ounces of water (including herbal teas) every day will improve skin tone, increase energy and assist fat-burning processes during sleep.  Drink as much as possible early in the day to avoid waking too often at night.
2).  Eat (or drink) more fruits and vegetables.  Combining sweet fruit with sometimes bitter vegetables and herbs in smoothies is a quick, easy way to get the nutrients you need.  It is a good idea to invest in a food processor/blender and make the shakes at home, saving money and ensuring all natural foods are used.
3).  Don't skip the meats and fats.  Although there are many people who choose not to eat animal meat for various reasons, most people choose to satisfy their vitamin and mineral needs with meat.  Meats provide protein, necessary for energy, and materials for building muscle, while animal fats improve heart, lung and brain function.  Be sure to include plenty of fish and nuts, they are leaner, but contain many vital nutrients, such as iron, vitamin B12, and essential fatty acids.
4).  Read.  Read labels.  Read newspapers.  Read the internet.  Listen to friends and family who have lost weight naturally, or are otherwise healthy, and back up their advice with research.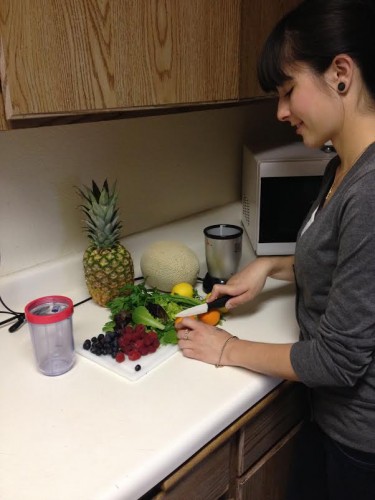 Many people in today's busy society find it convenient to eat at fast-food restaurants, and tend to buy quick, easily-prepared processed foods at the grocery store, instead of healthier, natural foods that need to be purchased more often and prepared before eating.  The problem is made worse when consumption of these chemically-laden foods leads to craving more of the same; the additives in all processed foods are known to be addictive. People are surrounded by advertising for diet fads, miracle pills, and surgical options, and these seemingly easy solutions often work for some people, but definitely not for all.
If we think of the human body as a machine, we cannot deny that it needs proper fuel and maintenance in order to run properly.  It is important to find convenient ways to buy and prepare healthy foods, and to be more aware of the fuel that we are putting in our bodies, which don't come with warranties or replacement parts.  Most of us know which areas of our diets need improvement, we only need to be reminded that we can do it!
Look for Getting Healthy for Summer, Part Two in next month's issue!