Free Video Games: Xbox Live offers complimentary games to its gold members this month.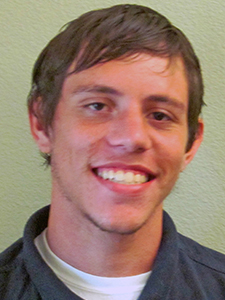 "Halo: Reach," the prequel to the Halo series will be free to download for Xbox gold members from Sept. 16-30, thanks to Microsoft's "Games with Gold" promotion. In this first-person shooter, you play "Noble 6" the leader of an elite Spartan squad, fighting against the covenant horde declaring a war on earth and all of her colonies. "Halo Reach" was developed by Bungie and Microsoft Game Studios in 2007, and sold in 2010, moving over 3 million copies in its first month.
There are some major differences in "Halo: Reach," which make it stand out from the rest of the franchise. First off, the Artificial Intelligence cannot drive well, the player is expected to do the driving; the fighting engine for the game's Artificial Intelligence, on the other hand, is much more challenging. Levels escalate in difficulty from humdrum driving routes to full out battles in zero gravity, assaults on bases, and all out dogfights. Multi-player also uses a class system diverting from Halo's renowned arcade style of pick up and go online combat. With the inclusion of jetpacks, holograms and other amazing futuristic tools, the Halo online experience becomes more of a squad-based completion then a competition between the two best point climbers.
During these final two weeks of September, Xbox 360 consumers can download "Halo Reach" with an Xbox Live Marketplace subscription for free. This is an annual promotion, last month's consumers could have downloaded "Dishonored" for free, and the promotion is expected to continue into October.  Everyone likes free things, especially when these free things are popular video games coming out every month. Other free September releases include "Monaco: What's Yours is Mine," "Super Time Force" and "Crimson Dragon," available from Sept. 1-15.