Dia De Los Muertos Water Polo Tournament
Hang on for a minute...we're trying to find some more stories you might like.
Sharisse Cohee
The Grossmont Men's Water polo team spiked-in their first game of November in dominating fashion, crushing the Santa Monica Corsairs 8-3 in game one the Dia De Los Muertos Tournament hosted by Southwestern College. After drying off from a rough loss against San Diego Mesa earlier that same week, where the Griffins fell 17-2, the team was prepared to fast-break onto the next competition.
"We struggled the past few games because a couple of players, including myself, are struggling with a little bit of injuries, but our team was able to manage to suck it up and get the win," driver for Grossmont, Thomas O'Carrol said after the win against Santa Monica.
O'Carrol commented on some of the opponents participating in the tournament,"Its some good competition." He continued, "we have some people in our conference, Palomar, Saddleback; we haven't played them yet so that's exciting." 
That competition would be fierce as the team geared up to participate in the two-day tournament hosted by Southwestern College. The colleges included ranged from: Cypress, Fullerton, Miramar, Orange Coast, Palomar, Saddleback, Santa Monica and Ventura.

About the Writer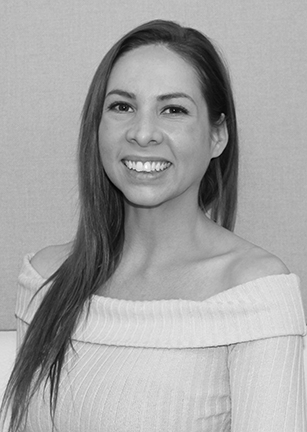 Sharisse Cohee, Editor-in-Chief, Web Designer/Editor
Avid sports fan who is intensely passionate about football. Received her associate degree in English from Grossmont last summer. In her final year here,...