International Students: Are you down with the O.P.T?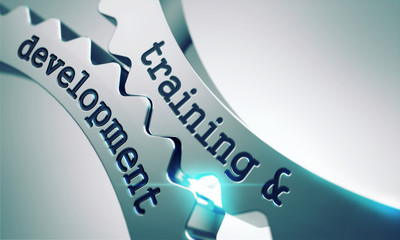 Optional Practical Training (OPT) is temporary employment directly related to an international student's major area of study. Eligible students can apply to receive up to 12 months of OPT employment authorization before or after completing their academic studies.
However, pre-completion OPT will be deducted from the available periods of post-completion OPT.
The jobs must be directly related to students' majors. Designated STEM majors may apply for a 24-month STEM OPT extension. Depending on what students will be working, OPT employment can be
full-time or part-time.
There will be some notices that students must consider carefully in the process of application. The form for OPT application is Form I-765, Application for Employment Authorization with USCIS. There is a $410 filing fee. The typical time from submission to approval by USCIS is 90 days, so it is recommended if international students plan on graduating and doing OPT, they
should plan it ahead of time.
Students may apply up to 90 days prior to before completing a full academic year and up to 60 days after program completion. Students may begin their OPT only after their Form I-765 is approved and they receive their Employment Authorization Document (EAD). For more information about OPT,
students can go to uscis.gov/opt. Grossmont international students who want to apply for OPT need to attend an OPT workshop or make an appointment with counselors before submitting their application.
To RSVP to the workshop, call 619-644-7841 or visit the International Students Office in Building 10.