Love spread as cupid shot his arrows, and Valentine's Day passed. There are many perks to this special February holiday.
This special day of February 14 was chosen over the other 364 days to embrace love and commemorate Saint Valentine, who passed on that day.
I am one of the lucky guys who got to enjoy this holiday. Like many, I enjoyed spending a day with the most important person in my life.
Some of the perks included: the quality time spent with my significant other, gifts I received, and getting to see the smile on her face when she received my gifts. Other perks to this day were rembering past memories, creating new ones, appreciating one-another, and looking forward to my significant other's and my future together.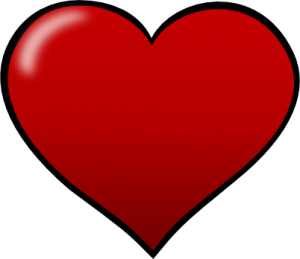 This special occasion reminds me to always be a generous partner. It also gave loved ones a chance to show their affection to one another in a romantic way. As stores stocked their shelves with diamonds, chocolates and flowers, there were many gift options for one's significant other.
But there were many ways to be romantic and show affection without having to spend a million dollars. I took the route of writing a song and making a Valentine's Day meal.
More important than the gifts that are exchanged, are the hours shared. My significant other and I made time to spend together, and we acknowledged the fact that the time itself is more important than things that could be bought.
We had a nice meal and took a long walk on the beach. It was also a perfect opportunity for singes to unite and become a couple. I felt lucky to not fall under that category.
The 14th of February is a very happy-go-lucky holiday. People who care about one another could embrace this day together and grow even closer.