Grossmont's Financial Future
Grossmont chancellor, Lynn Neault, held a virtual forum to discuss budget and fiscal outlook.
On Oct. 15, Grossmont College's chancellor, Lynn Neault, held a virtual forum on Zoom to update everyone on Grossmont-Cuyumaca Community College District's 2020-2021 budget and fiscal outlook. 
Neault started the meeting with a quick introduction. She confirmed that the Spring 2021 semester will be held remotely, with the exception of some hard to convert classes. The classes that are hard to convert such as labs will be held based on the county's COVID-19 tier. 
 "We have a lot to be proud of," Neault said regarding how the district has handled the online transition. She then gave the floor to Sahar Abushaban, our district's Interim Vice Chancellor for Business Services. 
 Abushaban explained there is no revenue coming into the school currently. There is no money coming in from parking passes (which alone generated about $1.1 million), the bookstore, campus food or the Child Development Center. On top of that, enrollment is down 20%. Enrollment is what the state goes by to determine how much to fund districts, so if enrollment is not up by 2024, funding will be significantly cut. 
"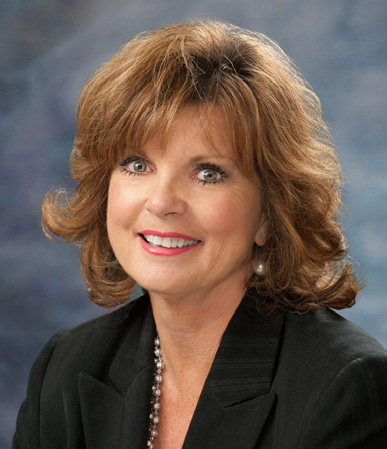 We have a lot to be proud of.
— Chancellor Lynn Neault
To make up for these losses, the district was forced to make changes and cutbacks. This includes reducing faculty travel, hourly salaries, vendor contracts, electricity and many other expenses. One of the biggest cutbacks made was employment at the district, as 45 positions were frozen or delayed in hiring. Among the frozen positions was Associate Vice Chancellor for Research, Planning and Technology.
Another area where the district was able to cut costs was in the Supplementary Early Retirement Plan, which is projected to save an estimated $3.6 million over the next six years.
A total of 35 staff members have chosen to retire early, including President Nabil Abu-Ghazaleh. Abu-Ghazaleh's term comes to an end in June; Grossmont will begin searching for a new president to start by July 1.
 Over $10 million in expenses have been reduced.
 Besides the significant reduction in revenue, Abushaban said expenses have increased in certain areas including step and column increases in faculty and staff salaries, benefits increases, unemployment expenses, property and liability insurance, and interest expense-cash borrowing. Many of these expenses and cutbacks are a direct result of the COVID-19 pandemic. 
 At the end of the presentation, Neault opened up the chat to all participants and answered their questions. If students have any questions or concerns, these forums are available to the public.